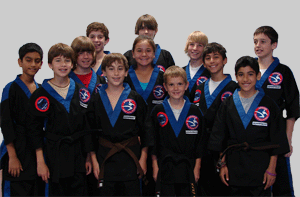 Leadership Team
Our Leadership Team consists of Highly Motivated Individuals who not only excel in their community and in the school, but they are helping to teach others to do it as well. They go out of their way to help others and they always train on a consistent basis.
Leaders Lead By Example!
They help teach class as if it is the most important class they will ever teach. They set a great example for all others to follow.