Beginner Adult and Teen Karate Classes Enrolling In November
For over 2,00 years the people of the East have looked towards martial arts as the perfect way to increase fitness, flexibility and stamina. Goshin Karate & Judo Academy's is a great way to relieve stress, stay in shape and find your confidence. Along with a physical transformation, you will also learn how to defend yourself and your family.

Goshin Karate & Judo Academy offers a specialized and comprehensive self defense program so you can learn the basics quickly and easily. Our classes will teach you to overcome grabs, punches, kicks and even weapons while learning some of the best martial arts techniques in the world.
Perfect For Adults & Teens Of Any Shape Or Size!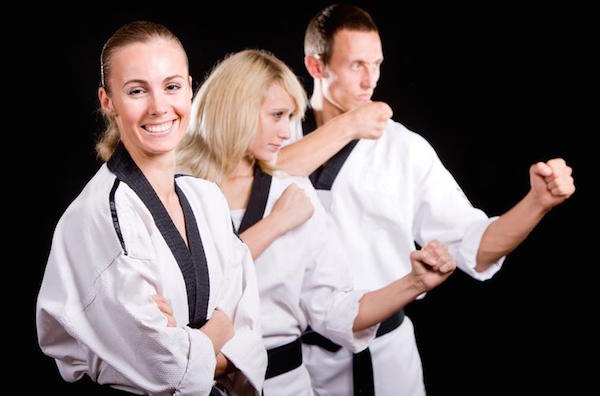 Through Goshin Karate's training method, and the help of our amazing Karate instructors, we will show you how to relieve tension and stress so you feel great. Aside from the feeling of confidence that comes from knowing that you can protect yourself, the martial arts is a fun an exciting way to stay in shape. The stretching and fitness exercises are an excellent way to lose weight, tone your body and feel great, as well as reduce tension and stress.
Our classes contain a unique blend of self defense, stretching and a great workout. Your self defense skill will be second to none, as Goshin Karate provides an excellent format for learning practical self defense against all types of attacks, whether standing up or on the ground.
Join Goshin Karate & Judo Academy And See What The Martial Arts Can Do For You!
Get started with Adult & Teen Karate classes today! Fill out the short form on the side of this page to get all the information you need to get started today!
Benefits of Scottsdale adult and teen karate
Develop Confidence & Self-Control
Build A Strong Mind & Body
Develop Amazing Leadership Skills
Gain Self-Esteem & Discipline